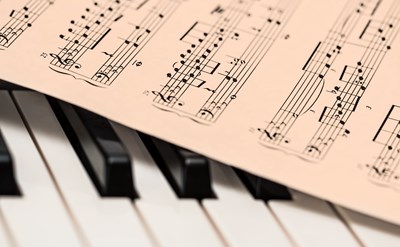 Live music performances
17/04/2020 at 12:00 pm
We love music at Abbeyfield House and often invite local musicians in to perform. So far we've heard from pianists, harpists, live signers, ukelele players and guitarists.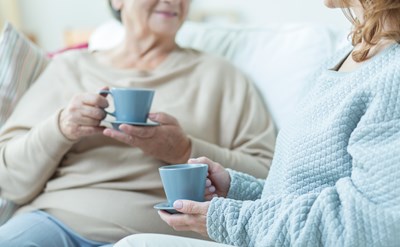 Coffee Morning
30/04/2020 at 11:00 am
Every morning residents in our houses enjoy coffee (or tea) and conversation, often accompanied by a bisciuit or homemade cake. 
Family and friends are welcome to join us, as well as those considering moving in with us.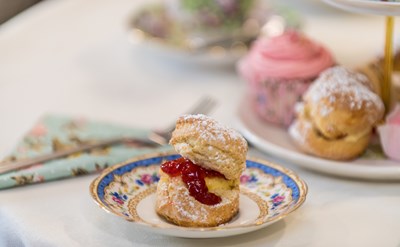 Birthday
01/05/2020 at 12:00 pm
Birthday's are a special time for everyone and our residents are no different. We always celebrate your birthday with cake, wine or sherry and your family are welcome to join us for your special day.